Our dedicated and diverse staff works tirelessly to support the work of our projects, clients, and grantees. Get to know our team and learn more below.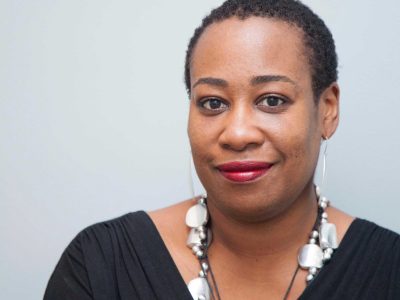 Yvonne L. Moore
Managing Director, Moore Philanthropy & President, Moore Impact
Yvonne L. Moore is the Founder and Managing Director at Moore Philanthropy, and President of partner organization, Moore Impact. She brings over 25 years of experience in the government, civil society, and philanthropic sectors to her work in providing strategic and tailored philanthropic advisement and solutions to families, individuals, and institutions.
Monica K. Lewis
Director of Strategy, Operations, and Legal
Monica K. Lewis is an attorney and seasoned strategy and operations professional. She has extensive experience scaling organizations, driving business development, conducting financial analysis and planning, and managing organizational risk.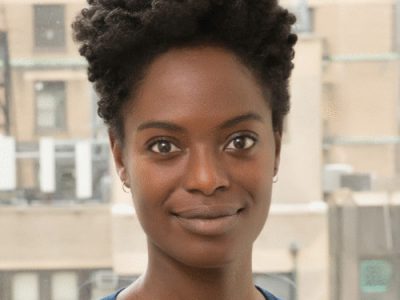 Hafeeza E. Rashed
Director of Programs and Partnerships
Hafeeza E. Rashed is the Director of Programs and Partnerships at Moore Impact. Previously, she worked at the King Baudouin Foundation United States (KBFU). At KBFUS, she was responsible for the outreach to individual donors and the development of our partnerships with African nonprofit organizations.
A. Nicole Campbell
General Counsel
A. Nicole Campbell provides strategic legal, governance, and operational guidance as a senior advisor for two of the world's most prominent philanthropists, and has spoken on and trained senior management teams and board members in nearly every region of the world in grantmaking, governance, and organizational design.
Alma Martinez
Grants Manager
Alma Martinez was born and raised in Santa Barbara, California. She earned a Bachelor of Arts from the University of California, Santa Barbara (UCSB). Prior to joining Moore Impact, she worked for The Denver Foundation for 13 years overseeing the gifts and grants team providing higher-level administrative support across the Foundation. Alma is motivated by the opportunity to be creative while helping others in the community.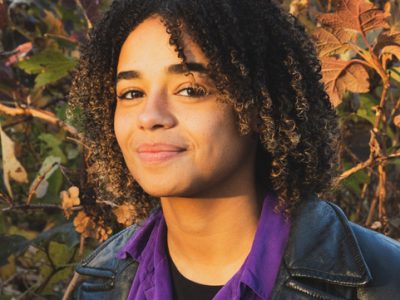 Grace McMickens
Fiscal Sponsorship Coordinator
Grace Hennessey McMickens was born and raised in Brooklyn, New York. Before joining Moore Philanthropy, she was the Electoral Justice Organizer at the Brooklyn Movement Center. In 2020 Grace was awarded the John Lewis Fellowship, sponsored by Humanity in Action, The Mellon Foundation, and the National Center for Civil and Human Rights.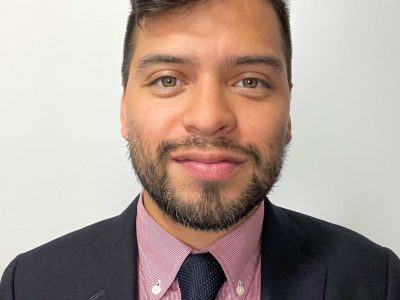 Emerson Soto
Director of Communications & Philanthropic Systems
Emerson Soto brings over 10 years of experience directing multi-channel fundraising and advocacy campaigns. In 2014, he founded Emerson Soto Consulting, a full-stack creative marketing, communications, and fundraising agency that engineers impactful storytelling and design for nonprofits and entrepreneurs.
Lorelei Williams
Executive Director, Warner Music Group/Blavatnik Family Foundation/Social Justice Fund
Lorelei Williams is Warner Music Group/Blavatnik Family Foundation Social Justice Fund's (WMG/BFF SJF) first Executive Director. Prior to joining the WMG/BFF SJF, Williams served as Senior Vice President of Grant Programs at Comic Relief U.S., a nonprofit that uses the power of entertainment to help eliminate world poverty. 
Stephanie Lopez
Executive Director, Latinas Represent
Stephanie Gabriela Lopez serves as the Executive Director at Latinas Represent. In this role, she oversees and manages strategic planning, development, programming, communications, and partnerships. Before her role at Latinas Represent, Stephanie worked in international education, children's rights, and immigration advocacy.
Steffi Krause
Project Director
Steffi Krause is the Project Director for the Bill & Melinda Gates Foundation's "Supporting Mid-level Leaders and Equitable Student Success in Higher Education" Project. She earned a PhD in Media Studies from the University of Passau in Germany and brings over 10 years of experience pioneering digital learning solutions, project and program management, and leading teams in international and education-centered non-profits.
Moore Impact Board of Trustees
Felice Denny, Trustee
Raymond Meadows, Trustee
Madeline Holder, Trustee
Elan Moore-Jones, Trustee
Marci Mclendon, Trustee
Yondell E. Moore Jr., Trustee
Ayo Roach, Trustee
Yvonne L. Moore, Ex-Officio